Join us at the LPRC Picnic on August 8th !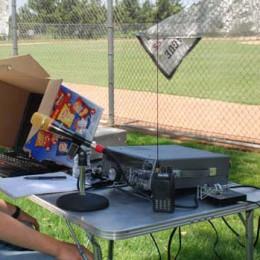 The date for the LPRC annual picnic and BBQ is finalized. The event will be hold on Sunday, August 8th 2021 at the Redwood Grove picnic area at beautiful Mt. Madonna Regional Park (Park map) near the summit of Hwy 152. (Google map for detailed directions)
The club rents the site and provides the main dishes, condiments, beverages and some sides. Attendees bring some pot luck sides like salads, desserts, vegs, etc. Members who have joined or renewed within one year or sooner prior to the date of this year's picnic attend for free and also receive a members'-only door prize ticket (you can also join or renew while at the picnic for the same deal). Guests are $20/ea. We will also have grand door prize tickets for purchase at $10/ea. There is a $6 or so park entrance fee per car.
Looking forward to seeing you and your families and guests !
John H. W6UQZ – LPRC Pres.