2M Repeater Changes!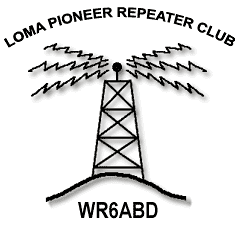 As you may already know, we have been plagued with a noise that comes in and hashes up the repeater.
This noise has not been found, or eliminated, but filtered as much as possible.
For the filtering….
There now is a 350ms Delay to activate the repeater.
This means you can't always "quick key" and be heard.
The "normal" person will press PTT then engage mouth.
If you do this you will see no difference other than I shortened up the
timers for courtesy tone and hang time.
Thanks for your support and
Happy Holidays!!
73, Scott WA6LIE