Upgrades to the Repeater!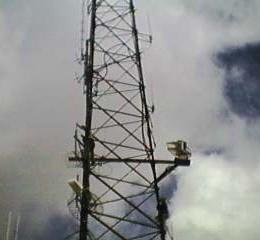 Today Trustee Scott WA6LIE and tech Jeff KG6UYZ made another trip up the big hill and, long story short, they fixed it! Hooray!
WR6ABD VHF repeater has decent receiver sensitivity again now. Give it a whirl!
146.640- PL162.2
Scott and Jeff can provide the details of the repair; I just wanted to share the great news! This repair has been a long and difficult project.
Thanks to all!
73, Cap KE6AFE